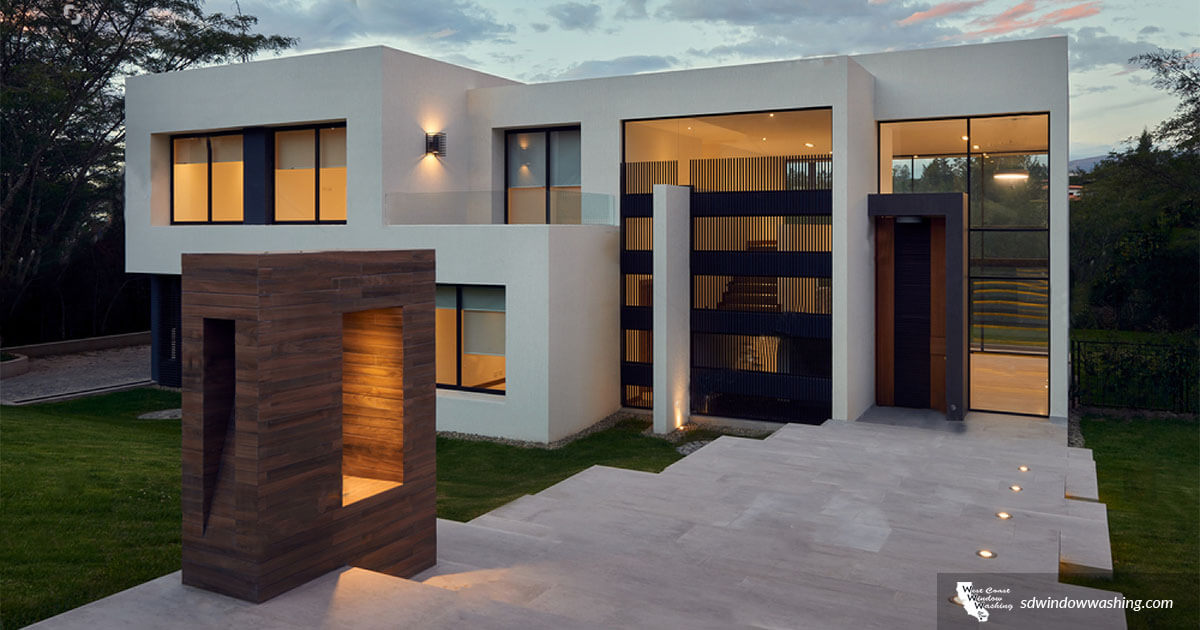 Thank you for trusting West Coast Window Washing to protect your residential windows. And to keep them clean! Windows are one of the most valuable parts of every home. And rightfully so. With proper care, the longevity of your windows will increase dramatically.
This article is especially for homeowners. We know that you care for your home, and so do we.
Here are 5 Ways To Protect Your Residential Windows Investment
We appreciate your interest in the professional window washing services we offer. So, we want to help you protect your resident windows investment.
Only use a professional grade glass scraper
Start each project with a new blade
Replace blade when marred or dull from use

Use professional quality scrappers for glass cleaning
Do a razor test on the glass before scraping the entire surface

For more great tips to keep your home beautiful and business clean, join our mailing list.