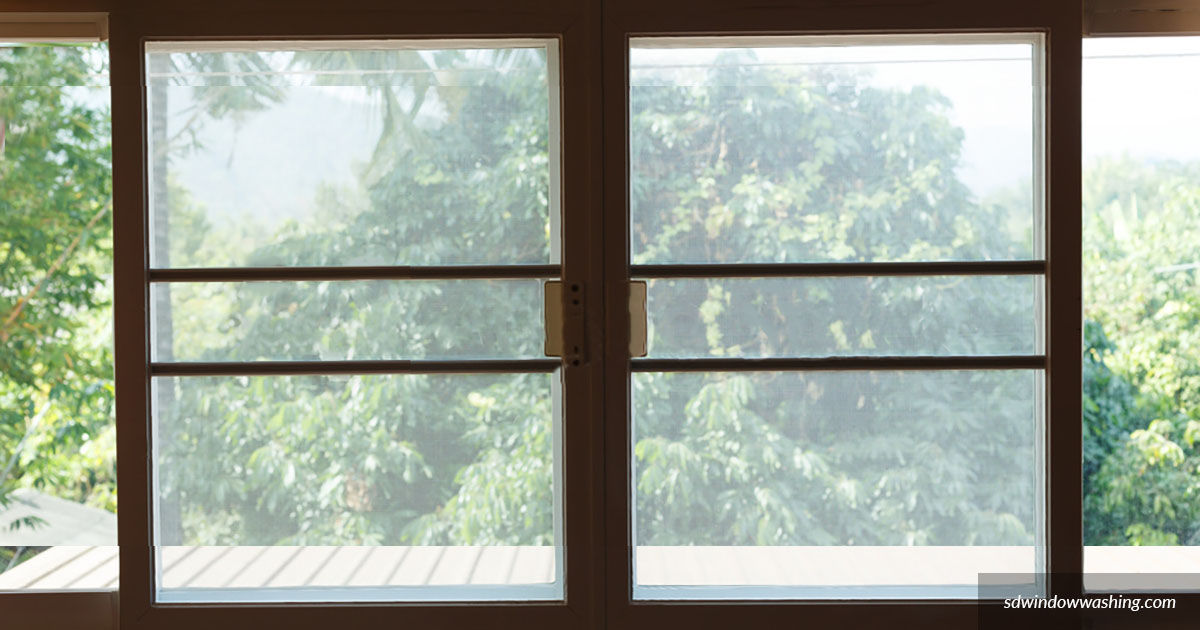 It's important to understand the importance of preserving screens and windows. California weather wasn't cold this year as previous years. But, in general winter can take a toll on your windows. Then, add the damage of our monsoon rain we get yearly, and it's time for some TLC for your windows.
Preserving your screens and windows by keeping them clean is a good idea. This would be in preparation for heavy rain and of course to look sparkly during sunny days.
Cleaning your windows yourself is not a simple task. Besides, having your windows cleaned by a professional is hard to match. The experienced experts at West Cost Window Washing have the latest equipment. And, we use very specific techniques when cleaning your windows.
We are a professional and specialist window cleaning company, and offer a full spectrum of services tailored to your needs.
We offer a diverse selection of cleaning services for your screens and windows. Depending on your needs, West Coast Window Washing can wash storm windows from both sides. Plus, we can hand wash and brush your screens.
Get your screens and windows ready for rain with proper cleaning.
Call us today at (858) 213-5736 for a free estimate. Or, contact us online.